Workshop Information
Workshop Information: For many woodworkers, the workshop is the place we want to be. If you are fortunate enough to have a large, temperature controlled, well lighted, well-equipped workshop, you can call it heaven. The Tools and Accessories come in numerous styles and sizes; choosing the collection of tools that suits your requirements can be a challenge. Specs to be considered:
Free Garage Work Bench Plans Click Here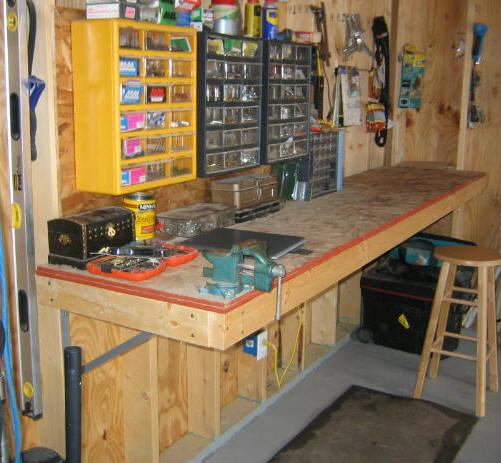 Check Out The Woodshop Accessories Below!
Toggle Clamps, Vises and workbench hold downs.